Enjoy Smoked BBQ Fast!
Smoking meats and vegetables in minutes not hours like traditional smokers.
The Patent Pending K-Rigg Pressure Smoker will leave your bbq master friend envious.
"I was amazed at the time. 7-8lb range briskets 1 hour 15 min! Love it" - Bob Kelly
"The chicken was excellent, with juicy, tender meat and crisp skin. I also enjoyed the simply seasoned baby back ribs. They both had the flavor of direct-heat barbecue…." - BBQ Snob Daniel Vaughn, Texas Monthly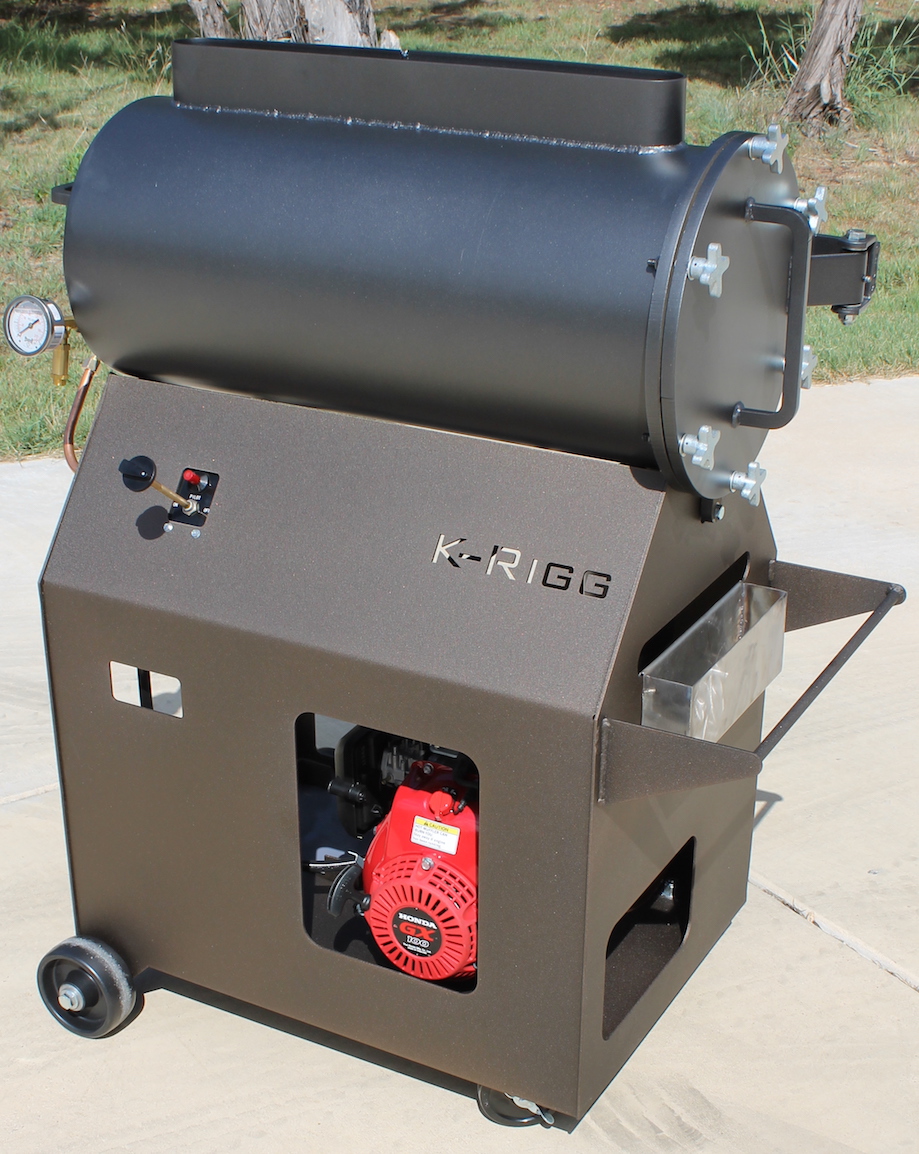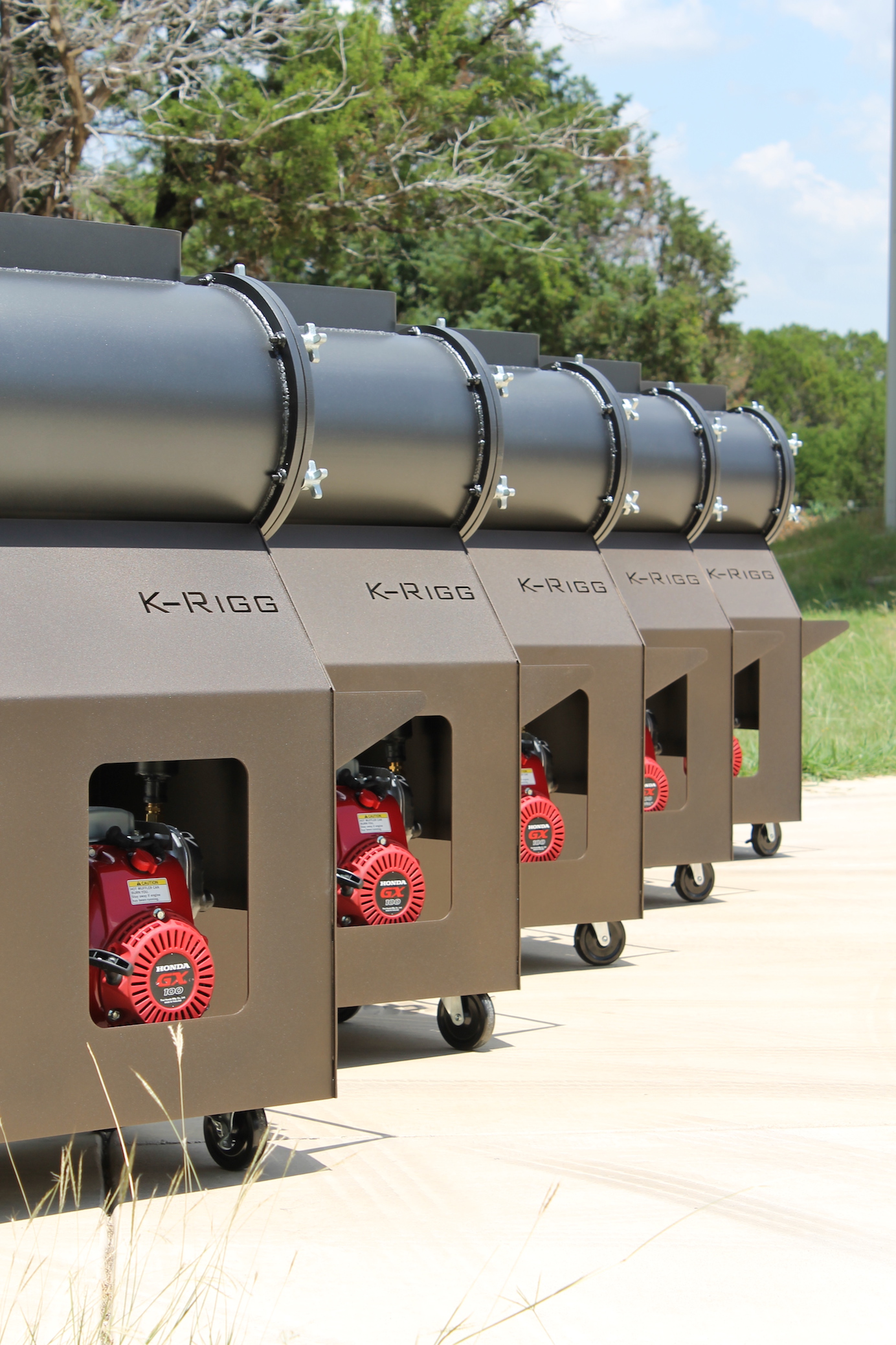 Keep Up to Date on all things K-Rigg!